Forklift Batteries
One of the most important decisions you'll have to make when purchasing a forklift battery is the type itself. Commercial forklifts generally are powered by lead-acid batteries.
Lead-acid batteries considered the long-standing standard for forklifts, are usually heavier in weight but with large capacity of charging. They are filled with electrolyte (sulfuric acid and water) and include a removable top. This type of battery generates electricity through a chemical reaction of lead plates and sulfuric acid. Lead-acid batteries require regular refilling with water.
We deal in all kind of Refurbished Forklift Batteries, We also Repair any type of Lead acid Battery. We are Professional Manufacturer of Long Life, Long Backup Batteries for Your Forklift and all type of other Heavy usages.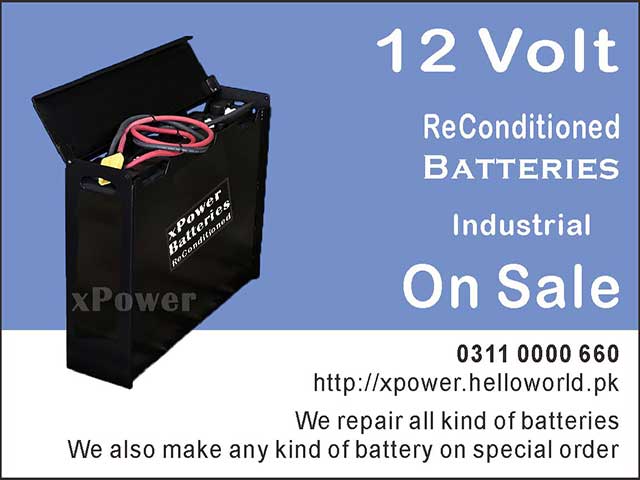 Details
Condition :
Reconditioned
Usage :
Industries
, Fork Lift
, Ship
, Wind Turbine
, Power Companies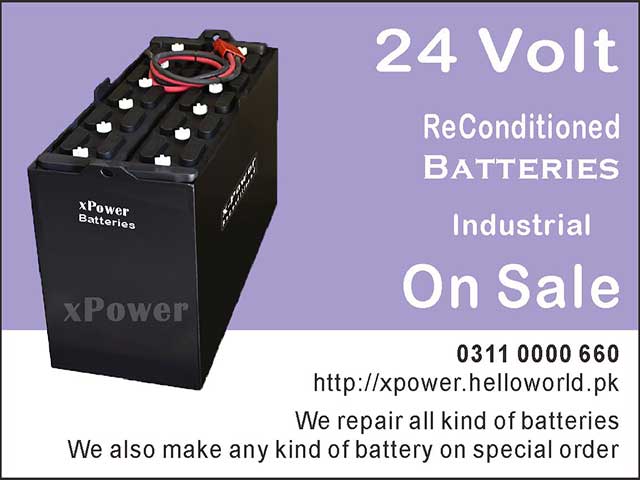 Details
Condition :
Reconditioned
Usage :
Industries
, Fork Lift
, Ship
, Wind Turbine
, Power Companies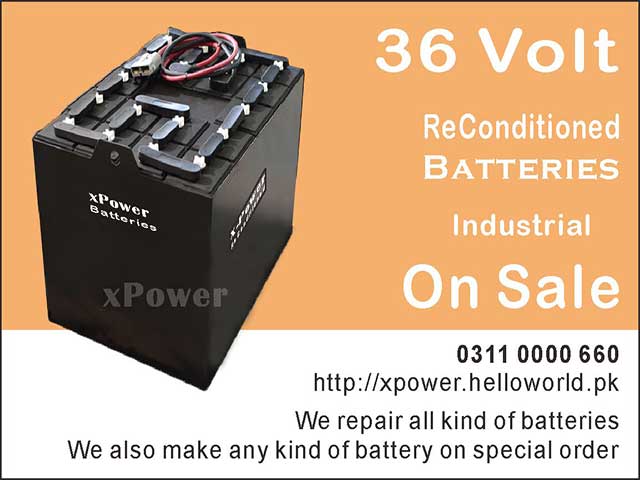 Details
Condition :
Reconditioned
Usage :
Industries
, Fork Lift
, Ship
, Wind Turbine
, Power Companies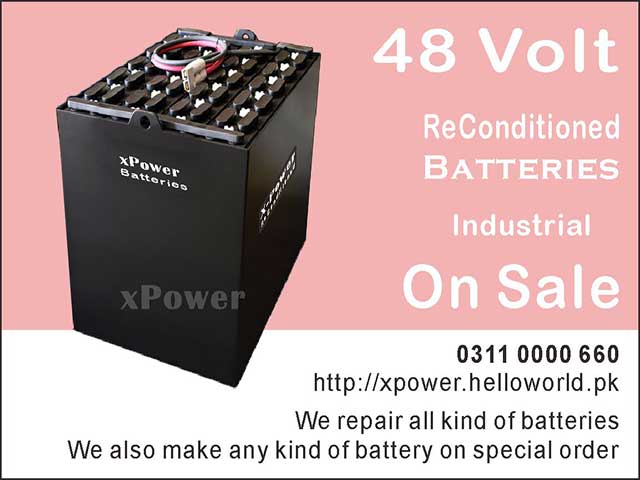 Details
Condition :
Reconditioned
Usage :
Industries
, Fork Lift
, Ship
, Wind Turbine
, Power Companies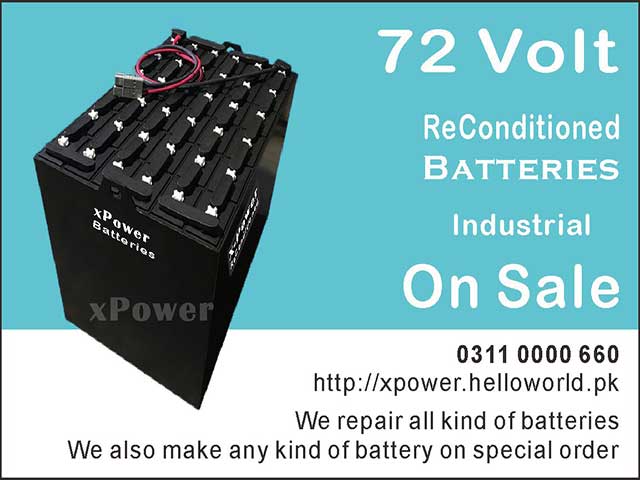 Details
Condition :
Reconditioned
Usage :
Industries
, Fork Lift
, Ship
, Wind Turbine
, Power Companies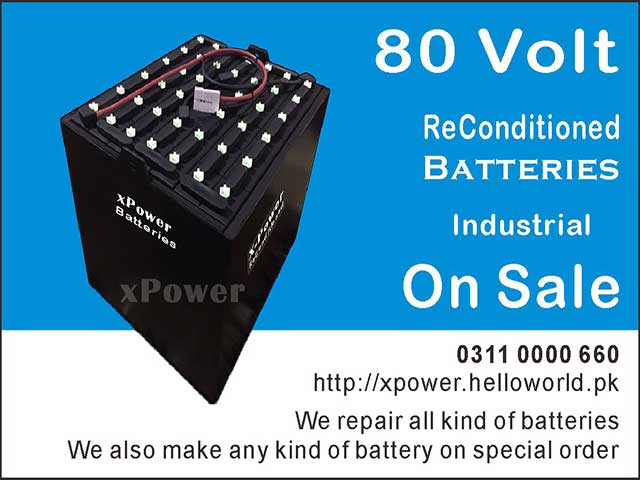 Details
Condition :
Reconditioned
Usage :
Industries
, Fork Lift
, Ship
, Wind Turbine
, Power Companies